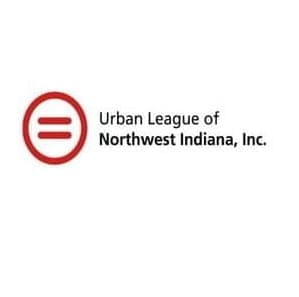 The Urban League of Northwest Indiana seeks nominations for its Diversity, Equity & Inclusion Awards.
Nominations are due by noon, Tuesday, Aug. 19. An application is available for download at www.ulofnwi.org.
Nominations should include, the application, nominator agreement, nominee award category questions, one original and one digital copy, a 90-second video either on DVD or USB drive.
Categories include, community award, leadership award, workforce diversity award, moving the needle award, youth award and lifetime achievement award. Additional details on the awards and their specifics are available on the Urban League's website.
For more information call (219) 887-0020 or email weinclude@ulofnwi.org. Additional assistance is available by contacting the program chair, Taghi Arshami at (219) 981-9050, ext. 228.
The Urban League of Northwest Indiana works to promote, encourage and enhance services to improve social, educational, and economic conditions of African Americans and other minority groups in Lake, Porter, and La Porte counties.