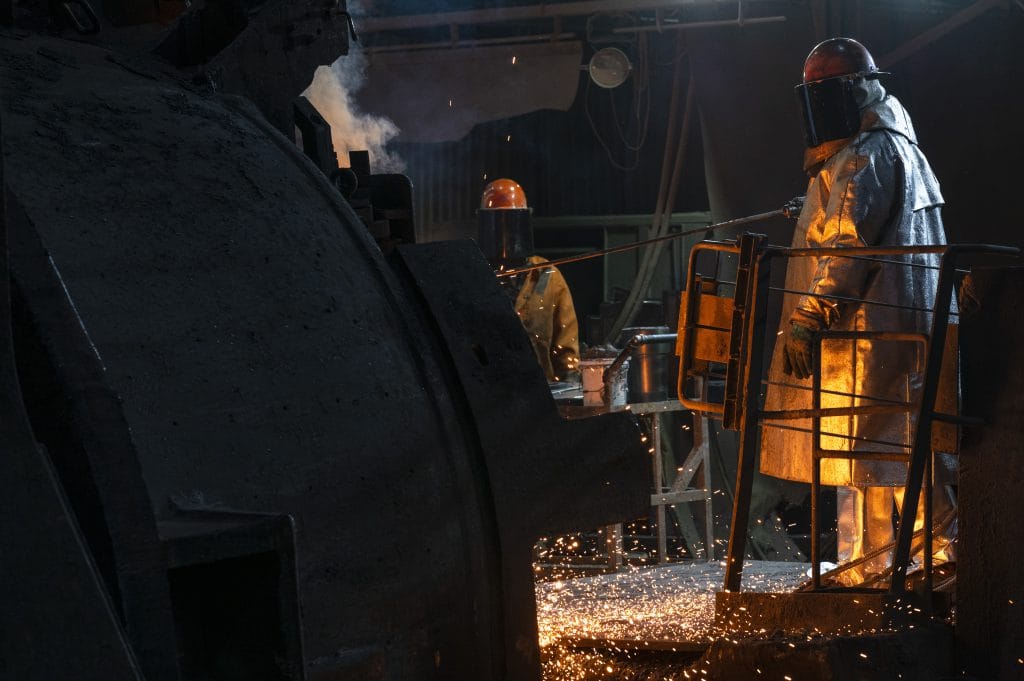 United States Steel Corp. said it will invest about $60 million at its Gary Works site, which will help the company control costs and improve insourcing of raw materials to its other facilities.
The company said it is advancing its metallics strategy by insourcing pig iron (also known as crude iron) capabilities at Gary Works.
The investment will produce up to 500,000 tons of pig iron annually and provide a critical raw material input for its electric arc furnaces, the company said. Once complete, Gary pig iron production is expected to provide nearly 50% of US Steel's Arkansas-based Big River Steel's other ore-based metallics needs.
"U.S. Steel's low-cost iron ore is an important strategic advantage for the company," said David Burritt U.S. Steel president and CEO. "Our ability to control this important steelmaking input is a valuable competitive differentiator for our growing fleet of electric arc furnaces. An investment in pig iron is an important first step to translating our low-cost iron ore advantage to our (electric arc furnace) footprint while driving efficiencies at Gary Works."
The decision to self-fund pig iron production rather than contract is expected to further enhance Big River Steel's cost structure while adding value at Gary Works by driving blast furnace efficiencies without reducing Gary Works' raw steel output, the company said. The permitting process has started with construction expected to start the first half of this year.
U.S. Steel projects pig iron production at Gary Works could start by the first half of 2023. The company expects to maintain its previously stated 2022 capital spending budget of approximately $2.3 billion by offsetting the pig iron investment within its capital budget.