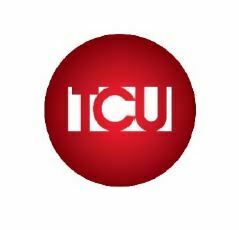 Teachers Credit Union has broadened his business loan offerings.
The South Bend-based lender announced it has partnered with the Small Business Administration, which has designated the credit union an SBA lender. The partnership gives TCU a broader selection of commercial loans to offer to entrepreneurs and small business owners.
"We are excited to welcome TCU as an SBA Lender," said Stacey Poynter, Indiana SBA district director. "With an SBA guaranty backing their commercial loan, entrepreneurs have greater opportunities to start, grow, and expand a small business and live out their American dream."
As an SBA Lender, TCU will increase its efficiency, creating better service for its members. A process that has historically taken weeks for each 7(a) loan will now be accomplished in a day or two, TCU said.
"We are very pleased to be able to broaden our commercial portfolio by partnering with the SBA," said Dick Sauerman, vice president of commercial lending at TCU. "As an SBA lender, TCU will be able to provide our members with more efficient and comprehensive service, something on which our organization prides itself."
Teachers Credit Union has more than $4 billion in assets, 55 branches throughout Indiana and southwestern Michigan, and more than 306,000 members.