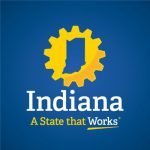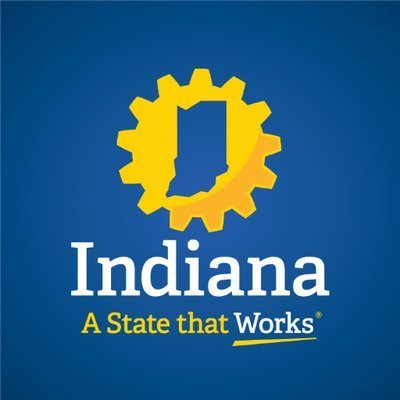 A start-up manufacturer, which will produce steel wheels for the trailer and RV industries, hopes to bring up to 117 jobs to Plymouth in Marshall County over the next few years.
The Indiana Economic Development Corp. announced June 7 that Indiana Wheel Corp., a joint venture led by China-based Jingu Co. Ltd., will invest $23 million to purchase, renovate and equip a 300,000 square-foot production plant at 2935 Vanvactor Drive. The company hopes to begin production later this year.
"With a low-cost, business-friendly environment and highly-skilled workforce, Indiana is the perfect place to launch and grow our manufacturing of steel wheels for the trailer and RV industries," said David Saylor, president of IWC. "As we scale IWC's operations in north central Indiana, we plan to build our customer base and exceed expectations in both quality and service."
IWC plans to add 60 full-time employees by the end of the year, which will go toward its goal of creating 117 jobs over the next few years, the state said. The company will begin by hiring executive-level positions, skilled machinists, and operations and administrative associates.
With its investment in IWC, Jingu, which was established in 1986, will add a major U.S. location to complement its global manufacturing operations. Jingu is a publicly traded supplier and steel wheel manufacturer, whose customers include General Motors, Volkswagen and Ford Motor Co.
The Indiana Economic Development Corp. offered IWC up to $1.2 million in conditional tax credits based on the company's job creation plans. These tax credits are performance-based, meaning until Hoosiers are hired, the company is not eligible to claim incentives.
The city of Plymouth also is considering additional incentives, the state said.
IWC joins a network of more than 950 foreign-owned businesses operating in Indiana, including more than 21 China-based businesses, including SF Motors, BWI North America, Westfield Outdoors and Nanshan America Advanced Aluminum Tech.