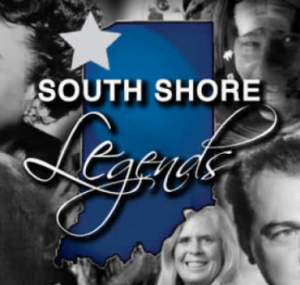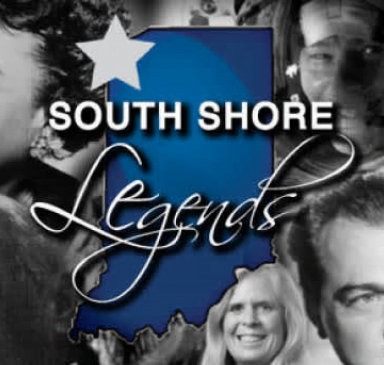 The latest induction into the South Shore Wall of Legends is set for 6 p.m. Dec. 12 at the Indiana Welcome Center in Hammond.
South Shore Legends honors individuals with a connection to Northwest Indiana who have made their mark on the world through exploration, courage, creativity, or innovation. The program is free, but registration is required.
The 2018 inductees include:
Capt. James M. Kirk, a native of Gary, who was the first enlisted man to fly 50 missions as a tail gunner during World War II;

Lowell J. Thomas, global adventurer, radio broadcaster and Valparaiso University graduate;

W.F. (Bill") Wellman, a U.S. Marine during World War II, a pioneer in tourism in Northwest Indiana and continues to introduce breakthroughs with his T.A.P.S. project across America.
For additional information on the South Shore Legends visit www.southshorecva.com/legends.
To register for the South Shore Wall of Legends event visit the South Shore Convention & Visitors Authority online at www.southshorecva.com.