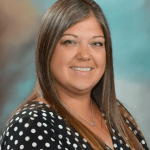 Sara Fizer joined South Bend-based marketing firm Villing & Co. as an accounting manager.
Fizer will manage the company's accounts payables and receivables and support the firm's financial officer.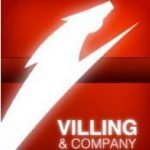 Fizer most recently worked as a senior service specialist for Gibson Insurance and as a bookkeeping and payroll process specialist for Reach360.
Fizer attended Indiana University-South Bend and brings extensive experience in accounting and office management to her new role.