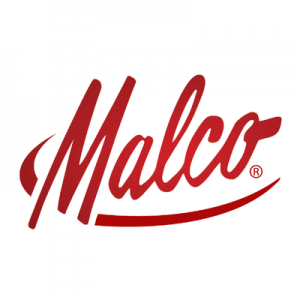 Greg Chidester of South Bend was among five heating, ventilation and air conditioning (HVAC) trade professionals nationally named winners of the annual Trade-Pro of the Year Program presented by Malco Products of Minnesota.
Joining Chidester, a member of Sheet Metal Workers Local 20 and Schuster Sheet Metal in Elkhart, were Bob Hennen, self-employed HVAC technician, Eden Valley, Minn.; Matt Schoner, HVAC/R service technician, Advanced Thermal Solutions, Casper, Wy.; Emmanuel Williams, master HVAC contractor, EMX Heating & Air Conditioning, Baltimore, Md.; and Todd Yarrington, service technician/installer, Allied General Mechanical, Detroit.
Winners earned national recognition and received a tool kit valued at $1,000 from Malco.
Malco Products is a maker of tools for the HVAC trade. The company's Trade-Pro of the Year Award recognizes and celebrates outstanding HVAC professionals whose experience and achievements, on-the-job safety, excellent reputation and local involvement make a difference in their community. 
 "We are pleased to recognize the HVAC industry's elite contractors and technicians who are not only providing top-quality service to their customers, but also making a difference in their community and focused on safety on the job," said Mardon Quandt, Malco president and CEO. "Each of the 2018 Trade-Pro of the Year winners are helping advance the industry's reputation, safety and experience, and we commend them on their dedication to the trade."
Malco received nearly 400 nominations for the program, an increase of over 30 percent from 2017, with all qualifying trade professionals who submitted a nomination receiving a Malco cap and gloves. Nominations for the 2019 Trade Professional of the Year program will open in February 2019.