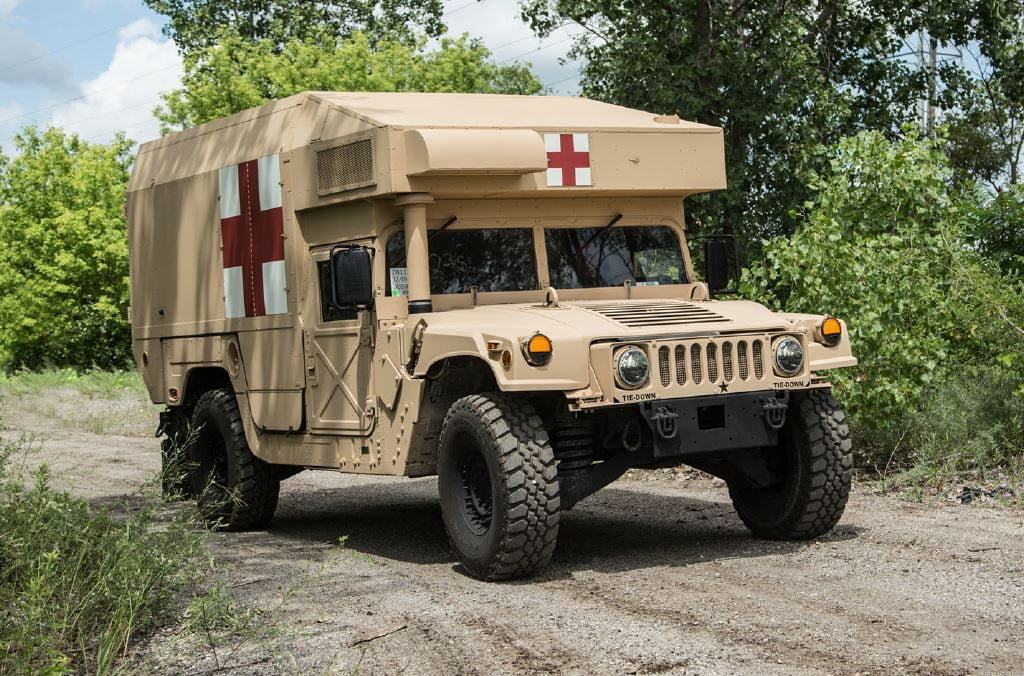 South Bend-based AM General has tapped an Army veteran and seasoned manufacturing executive to serve as its new CEO.
The company announced the appointment of James Cannon to the post Sept. 20. He most recently served as CEO of FLIR Systems, a publicly traded manufacturer of sensors and unmanned systems for military and industrial customers, which recently was sold to Teledyne Technologies Inc.
"I'm honored to join AM General, a company with such a proud legacy," Cannon said. "It is a privilege to be in a position to serve the best customers in the world, the American military and our Allies globally."
Cannon also served in leadership roles at Stanley Black & Decker Inc. and Eaton Corp. He is an Army veteran, serving for more than a decade, and served in Operation Desert Shield, Operation Desert Storm, and peace enforcement operations in Bosnia.
AM General said Cannon has an impressive proven track record of demonstrating strong leadership and successfully growing businesses.
Sept. 20 was R. Andy Hove's last day with AM General. He had served as the company's president and CEO the past five years.