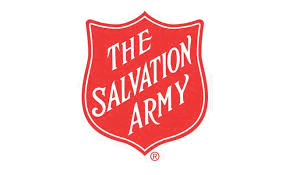 The Salvation Army is combining its operations in Lake County and Porter County.
The merged organization will operate as The Salvation Army Northwest Indiana Area Command beginning July 1. The move is part of a broader reorganization by The Salvation Army Central Territory, which it calls Project Advance, designed to more efficiently use resources.
The Northwest Indiana Area Command will operate as part of the newly formed Indiana Division of the Salvation Army created as part of Project Advance, the organization said. Salvation Army locations in Munster, East Chicago, Gary and Valparaiso will remain open.
"With Project Advance, the Indiana Division will be comprised of the entire state of Indiana," said Major Marc Johnson, divisional commander for The Salvation Army Indiana Division. "This will provide better advocacy for all the residents of Indiana who seek assistance and support from our myriad of services throughout the state."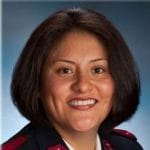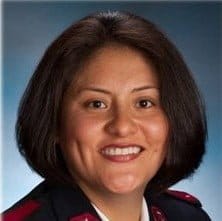 The combined Lake County and Porter County groups will employ a total of 18 people, which was the same number prior to the merger.
Kevin Feldman, development director of The Salvation Army of Lake County, said the organization has been exploring a merger for more than a year. The move was not influenced by the recent merger between The Lake Area United Way and United Way of Porter County, which created the United Way of Northwest Indiana.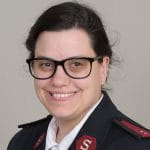 "The reorganization is a territorial initiative involving several states in The Salvation Army Central Territory," Feldman said. "I believe that many nonprofits are seeking to become more efficient and more focused on meeting the greatest needs … We want to respect the generosity of our donors by making the most positive impact with their gifts."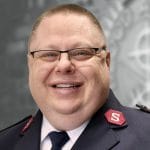 Feldman said combining the Lake County and Porter County agencies will not impact the work of either group. Some Salvation Army community centers may offer different programs than others, but all provide emergency food assistance, help with paying rent and utility bills as well as providing activities for children and youth.
"The Salvation Army's work will not change but help even more people in need as Northwest Indiana grows in population," he said. "We will be stronger and more able to help even more people in the Region because of these changes."
There will be some leadership changes as part of the merger. Capt. Brian Clark, who served as Lake County coordinator for nearly three years, is retiring.
The newly formed entity will be led by Capt. Bersabe Vera-Hernandez, who will serve as divisional secretary for Northwest Indiana Area Command.
Other personnel changes in Northwest Indiana include Capt. Crystal Sherack who will join Capt. Gloria Pelayo to lead the East Chicago Corps Community Center and Auxiliary Capt. Jim Prichard, who will become the new leader of the Porter County Corps Community Center.