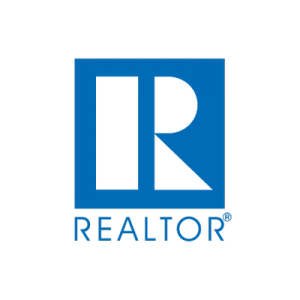 The spring home buying season remained strong in Northwest Indiana in May.
The May local market update from the Greater Northwest Indiana Association of Realtors shows closed sales of existing homes were up 4.8 percent for the month when compared to May 2017. A total of 1,073 sales closed in the association's service area, which includes Jasper, Lake, Newton, Porter, Pulaski and Starke counties, compared to 1,024 closed sales the same time a year ago.
Sales of existing homes in the Region also showed solid performance in April.
The median sales price of homes in the Region was $168,000, up 5 percent from $160,000 a year ago. The association said the average sale price in the region was $195,635, up 6.2 percent from $184,296 a year ago.
Inventories of homes available for purchase are down from a year ago, according to the association. Homes for sale in May totaled 3,441, down 14.2 percent from 4,009 the same period last year.
The report showed 1,482 new listings in the Region in May, which was down 3.2 percent from a year ago. Low inventory causes prices to rise, which may lure more sellers into the market.