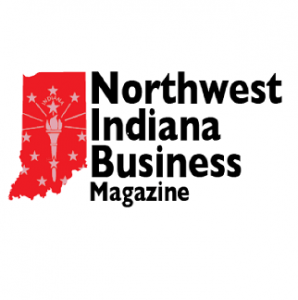 Shipments of new RVs saw a slight drop in May when compared to the same period a year ago.
The RV Industry Association's May survey of manufacturers found RV wholesale shipments finished at 45,070, down 1.7 percent from the 45,853 units shipped last May.
Towable RVs, led by conventional travel trailers, totaled 39,714 units for the month, an increase of 0.1 percent compared to last May's towable RV shipment total of 39,690.
May motorhome shipments ended the month with 5,356 shipments to retailers, down 13.1 percent when compared to the May 2017 total of 6,163.
Despite May's drop, year-to-date wholesale shipments are at 229,598 up 9.8 percent, when compared through the same time a year ago, the survey revealed. Towable RVs are up 10.6 percent to 200,718 units and motorhome shipments are up 4.6 percent to 28,880 units.
Park model RVs ended the month with 355 wholesale shipments, down 6.3 percent when compared to last May. Year-to-date, park model RVs are down 0.5 percent compared a year ago with 1,825 shipments.
RVs are big business in Indiana, according to the RV Industry Association. The industry employed more than 14,000 people in the state, including manufacturers, suppliers and dealerships, with an estimated economic impact of $4.6 billion.