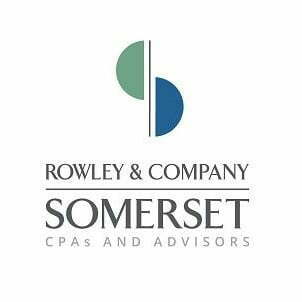 Rowley & Co. LLP now is part of Somerset CPAs and Advisors.
The combination was official Jan. 1, company representatives said in a statement. A new company logo has the firm operating as "Rowley & Company Somerset CPAs and Advisors."
There are now 235 people working for the combined operations, which will be located at 409 W. Kieffer Road in Michigan City.
A company representative said Mark Rowley is not retiring but noted he and his team were joining Somerset, a provider of accounting, tax, and consulting services.
Rowley launched his firm in 1992. His company provided accounting and financial consulting services throughout Northwest Indiana, Southwest Michigan, and the greater Chicago area.