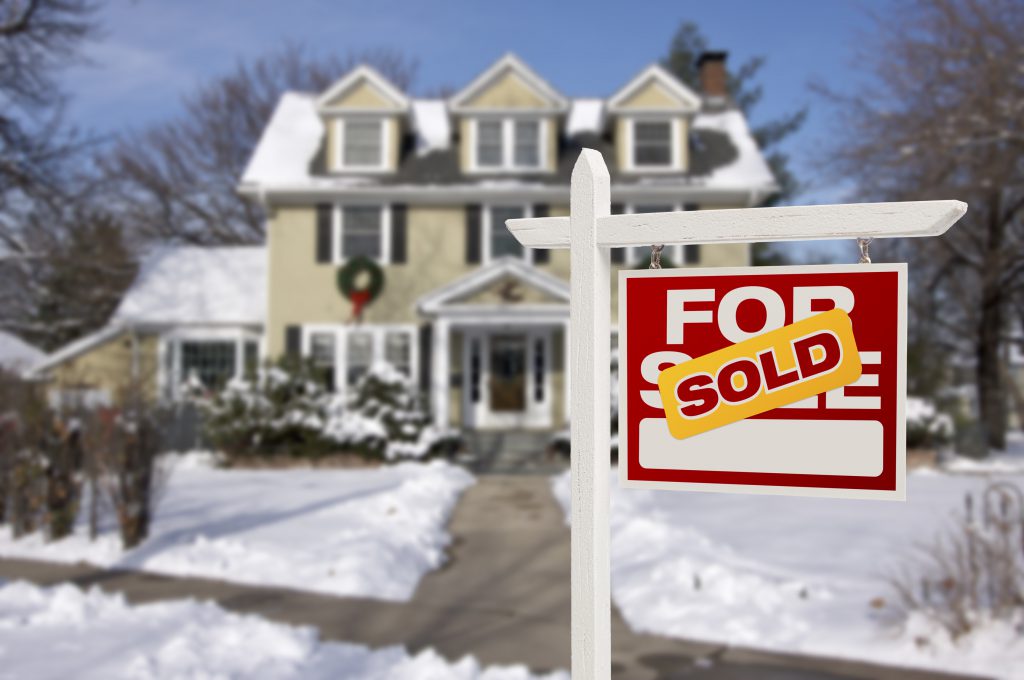 Sales of existing homes in Northwest Indiana fell for a fourth consecutive month.
The Greater Northwest Indiana Association of Realtors, citing Indiana Association of Realtors data, reported sales of existing homes in GNIAR's service area, which includes Jasper, Lake, La Porte, Newton, Porter, Pulaski and Starke counties, were down 0.6% in October when compared to the same month last year. A total of 1,215 closed sales were logged for the month, down from 1,222 in October 2020.
Sales also were down in September, August and July.
While sales have been down the past four months, sales year-to-date are running ahead of last year's pace. A total of 9,964 closed sales have been recorded between January and October, up 4.2% from 9,564 sales logged between the same period last year.
The median sales price of homes sold in October was $221,000 up, 10.5% from $200,000 a year earlier. The average sales price for homes in October was $256,164, up 12.9% from $226,868 in October 2020.
Sellers received 97.7% of list price in October, which was down 0.2% from 97.9% from a year ago. For the year-to-date, sellers have received 98.8% of list price, up 2.4% from 96.5% when compared to the January to October period a year ago.
Available homes for sale continue to be limited in Northwest Indiana. Homes available for purchase in GNIAR's service area in October totaled 1,203, down 32% from 1,768 available when compared to last October.