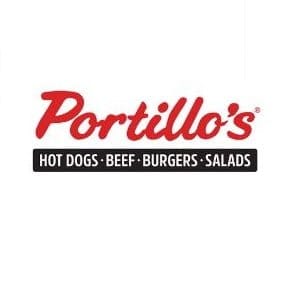 Mike Ellis was named chief development officer for Portillo's.
The Illinois-based fast-casual restaurant group, which has 70 locations across nine states including seven in Indiana, said Ellis will lead the company's national expansion efforts.
"I'm confident that (Mike's) expertise and exceptional record of scaling high-profile restaurant concepts will further accelerate our company's growth," said Michael Osanloo, president and CEO of Portillo's. "I look forward to him sharing his skillset and knowledge as we continue to expand our restaurant base and introduce Portillo's Chicago-style favorites to new legions of fans."
Prior to joining Portillo's, Ellis was vice president of real estate and development at Cracker Barrel, where he led growth strategy, new restaurant openings and development of operational efficiencies. He also previously held executive roles with FoodFirst Global Restaurants, Ruby Tuesday and O'Charley's Inc.
Portillo's growth plans include continued expansion in the Midwest as well as Florida and Arizona. The company plans to open its first Texas restaurant in the Dallas-Fort Worth area later this year.