Finward Bancorp has reached a new milestone.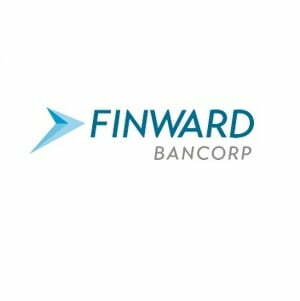 The Munster-based parent company of Peoples Bank said the Nasdaq Stock Market LLC approved its application to have its common stock listed on the Nasdaq Capital Market. Finward's common shares are expected to begin trading there when the financial markets open Nov. 3 under the symbol "FNWD."
"Uplisting to a national securities exchange represents a significant corporate milestone for Finward," said Benjamin Bochnowski, CEO of Finward. "This has been a long-term strategic goal, and I am proud of what our team has accomplished to get us here."
Bochnowski said the move is a major step for the company.
"We firmly believe that the Nasdaq is the right exchange for us to carry out our mission and create value for all of our stakeholders, our customers, our communities, our employees, and our shareholders," he said. "For our shareholders, trading Finward's common stock on the Nasdaq Capital Market should improve the Bancorp's visibility among investors, which we believe will serve to broaden our investor base and enhance our trading liquidity."
Finward's common shares will continue to be quoted on the OTC Pink Marketplace under the symbol "FNWD" until the listing on the Nasdaq Capital Market begins.
Peoples Bank's parent announced its name change in February. It became effective May 24.
Company representatives have said Finward reflects the company's growth and evolution in recent years.
Peoples Bank operates 22 branches across Northwest Indiana and in metro Chicago's south suburbs.