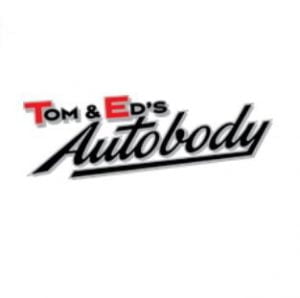 The operator of Tom & Ed's Autobody in Northwest Indiana is expanding into East Central Indiana.
The company in a statement said it has purchased four Riley & Son's locations. Those sites are in Anderson, Pendelton, New Castle and Greenfield.
The Riley & Sons name will be retained, said Andy Tylka, owner and CEO of Tom & Ed's. The acquisition gives Tylka's business nine locations and a 24-hour towing division.
"It was an exceptional opportunity to acquire Riley & Sons to carry on their legacy," Tylka said. "We are excited to see all locations and employees continue to thrive as an employee-focused business."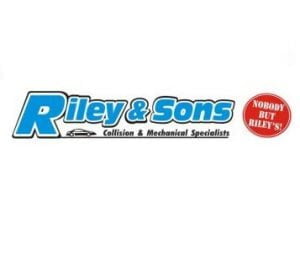 Riley & Sons was formed by R.A. Riley in 1957. His son Tim Riley and business partner Dave Driggers took over the business in 1994.
Tom & Ed's Autobody, a family owned business since 1983, owns and operates Region locations in Schererville, Merrillville, Crown Point, Burns Harbor, and Cedar Lake.