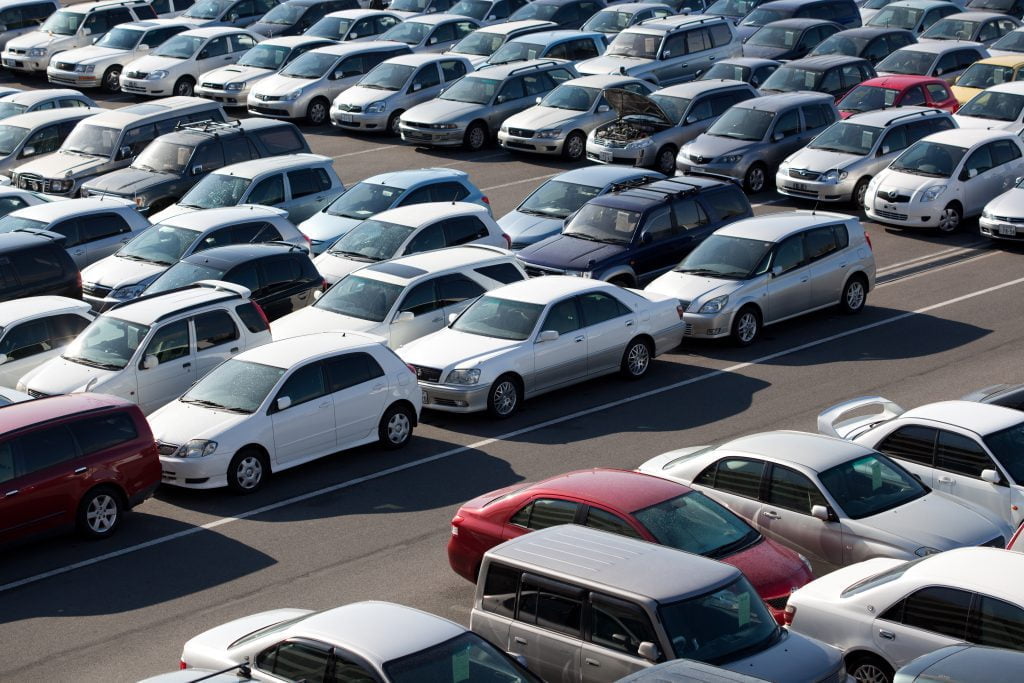 Operators of the former Dyer Auto Auction at 641 Joliet St. in Dyer are relaunching as Chicagoland Independent Auction.
A Jan. 18 statement from Merrillville-based Commercial In-Sites said the real estate firm represented the buyer, Dyer Auto Auction, in its purchase of a property at 7900 Melton Road Ave. in Gary.
The auction's new site features 100,000 square feet of buildings and eight drive-thru auction lanes, according to Commercial In-Sites.
The vehicle auction business, which has operated for 75 and has been in Dyer since 1977, now is led by Jason Cotton, who succeeded his father, Buzz Cotton. Jason Cotton now serves as auction president and is the third-generation owner of the business, according to Commercial In-Sites.
A statement posted on Dyer Auto Auction's Facebook page Oct. 2 from Michael Dean, general manager, said the company was in process of moving to a new location. He said the business would continue but at a different location and under a new name.
Dyer Auto Auction's last sale at its long-time site was Oct. 16. Dean said the company had to vacate its Dyer site by the end of October.
A representative for Commercial In-Sites said the company already held one auction in Gary. Auctions are held weekly on Fridays.