The University of Notre Dame recently announced the following staff promotions and appointments: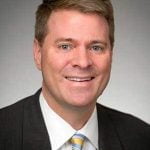 Shannon Cullinan, vice president for finance, has been elected executive vice president of the University of Notre Dame, effective July 1. He succeeds John Affleck-Graves in that position.
Cullinan will be responsible for the university's investment and finance offices.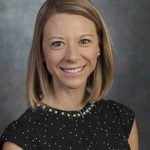 Micki Kidder was named vice president for university enterprises and events. She will oversee campus dining and catering operations.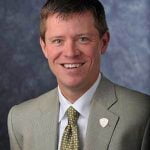 Mike Seamon was named vice president for campus safety and university operations. He will continue to oversee Notre Dame Security Police, the Notre Dame Fire Department, Risk Management and Safety and the Emergency Management Program but also will have oversight for building services, warehouse, delivery and transportation, the office of sustainability.
Kidder and Seamon will begin their new roles March 1.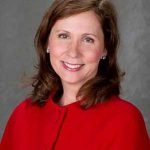 Ann Firth was promoted to vice president and chief of staff to the president. Firth will manage the president's staff and advise the president as well as assume a role in the implementation of key initiatives of the president's office and continue her work as liaison to the board of trustees.