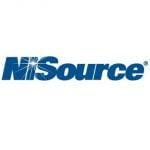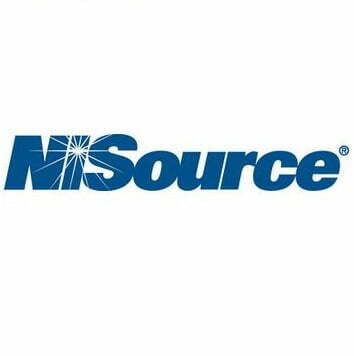 NiSource Inc. recently announced former Secretary of Transportation and Congressman Ray LaHood will chair the company's quality review board, a new independent body formed to provide oversight and governance over the company's implementation of safety management systems across its seven-state service area.
NiSource, parent company of Merrilville-based utility NIPSCO, said the safety management system is a comprehensive approach to managing safety, emphasizing continuous improvement and identifying and mitigating potential risks. NiSource is joining other business sectors, from the airline industry to the nuclear energy industry, in adopting this approach to safety.
Through SMS, NiSource said it will identify and mitigate risk from human error, mechanical systems, and equipment and then put in place barriers—through processes, redundancies, and enhanced training and operational practices—to reduce risk to its customers, communities, and the general public.
In addition to LaHood, other board members include: John Durham, retired director, Enercon Services Inc.; Gary Harland, president, Work Management Inc.; John Cox, president and CEO, Safety Operating Systems; and Jeff Wiese, vice president for Pipeline Integrity – TRC Companies.