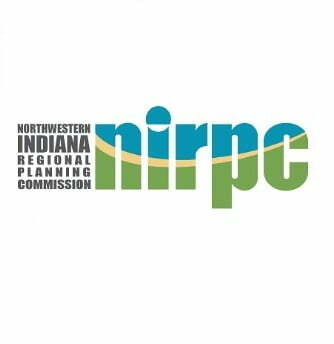 Several new officers and commissioners were recently welcomed by the Northwestern Indiana Regional Planning Commission.
The new officers introduced at the commission's Jan. 20 meeting include:
Justin Kiel, town council president of La Crosse, 2022 chair
Richard Hardaway, town of Merrillville, vice chair
Greg Stinson, town of Porter, secretary
Tom Dermody, mayor of La Porte, treasurer
George Topoll, Union Township, immediate past chair
Executive board members:
Lake County representatives, Wendy Mis, clerk-treasurer of Munster; and Bill Emerson, Jr., Lake County surveyor.
La Porte County representatives, Sheila Matias, La Porte County Commission; and Lori Mercer, town of Westville.
Porter County representatives, Sue Lynch, mayor of Portage, and Jim Ton, town of Chesterton.
Governor's appointee: Dist. 20 State Rep. Jim Pressel, which covers portions of La Porte and Starke counties.
New commissioners:
Mike Jesson, Porter County councilman
Scott Kingan, town council, Ogden Dunes
Angie Scott, council president, Burns Harbor.  
NIRPC presented former long-time employee Steve Strains with the organization's Norman Tufford Award, given for "exceptional dedication and service to NIRPC."   
Strains worked for NIRPC for more than 40 years, retiring in 2016. He served as both director of planning and deputy director.
NIRPC also presented its annual report, which will be available soon on the organization's website.