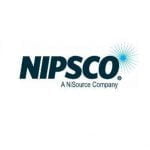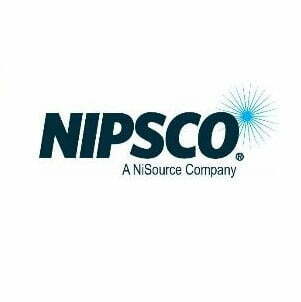 Higher electric bills are coming for NIPSCO customers.
The Indiana Utility Regulatory Commission approved a rate adjustment for the Merrillville-based utility, which will take effect Jan. 1.
According to NIPSCO, an average residential electric customer will see an overall increase of about $6 per month versus $11 as it originally requested. The increase will be phased in two steps with the second occurring on March 1.
The decision follows an extensive regulatory review and public input process, which began with NIPSCO's original proposal in November 2018.
"Providing affordable and reliable energy is essential," said Violet Sistovaris, NIPSCO president. "New rates are anticipated to remain in line with the national average as we focus on continuing to better serve customers now and into the future."
With the rate increase, NIPSCO is lowering its monthly customer charge from $14 to $13.50. The charge is the cost to provide services to customers.
NIPSCO said the change for individual commercial and industrial customers will vary depending on usage patterns, but on average, rates for overall commercial and smaller industrial customers will also increase less than NIPSCO's original proposal.
The last change in NIPSCO's base electric rates was in 2016. The utility said it requested the increase to help with costs to upgrade its electric infrastructure and environmental upgrades.
Northern Indiana Public Service Co. serves about 820,000 natural gas and 460,000 electric customers across 32 counties in Northern Indiana.