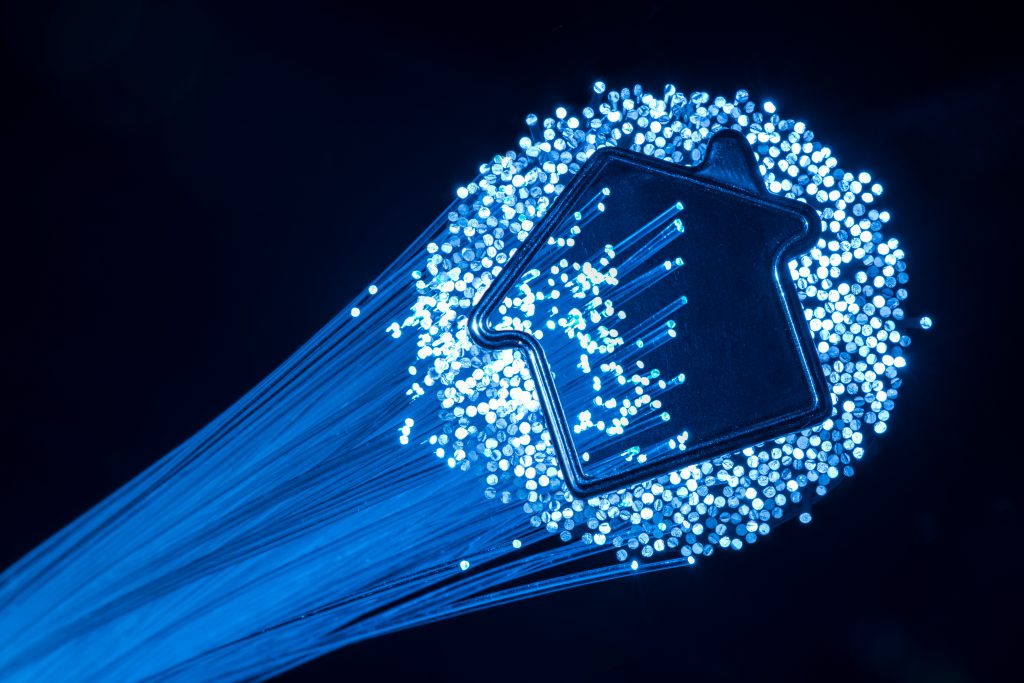 State officials want to connect residents with faster internet service.
The state said the Indiana Connectivity Program is a new resource designed to help more Hoosiers get access to reliable and quality broadband.
Homeowners and business owners can apply for consideration. This new tool can connect residents and businesses that lack internet service with internet service providers and assist in the expense of extending broadband to unserved and underserved locations.
"The Indiana Connectivity Program aims to bring high quality broadband service to unserved and underserved Hoosiers," said Lt. Gov. Suzanne Crouch. "The last year and a half has shined a light on the severe importance of having everyone connected; this program is a path to bring service to households and businesses that are in internet darkness or have speeds that are not meeting the demands on our students who are eLearning or our workforce teleworking."
Residents and business owners lacking internet connectivity can communicate their interest by entering their address and information into the Next Level Connections portal at in.gov/ocra/broadband. Residents can also initiate interest by calling the Indiana Broadband Connect Center, which is open on business days from 8 a.m. to 5 p.m., eastern time, at 833-639-8522.
To be eligible, a location must have access to actual speeds of less than 25 Mbps (download) and 3 Mbps (upload). Inputting location information into the Next Level Connections Broadband portal does not guarantee extension of service, the state said.
Speed of 25 Mbps or megabits per second, means it should be possible to stream videos from online services including Netflix and YouTube, on one or two devices without buffering, play most online games without lag, and experience almost zero wait time to load most websites.
Eligible locations submitted will be available to service providers within 90 days, the state said. Next Level Connections Broadband Program funding may be available to assist in expanding internet opportunities to these locations, following a 60-day bidding process.
Once awarded, providers must complete their projects within nine months of the contract date, the state said.