Merrillville-based Centier Bank recently named branch managers for three of its locations.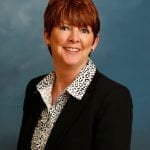 Monica Abair was named branch manager for Centier's downtown Elkhart location; Amanda McCord was named branch manager of Centier's South Bend Downtown location and Linda Risch was named branch manager for the bank's Fishers Crossing location in Fishers.
Abair is a member of the board of directors of the Elkhart Chamber of Commerce, Michiana Human Resources Association, Society of Human Resource Management, Catsnip Etc., and serves as the president of Business Network International – Elkhart.
Abair also serves with the Elkhart Rotary and is a committee member for Leadership South Bend/Mishawaka Alumni and the YWCA's Finance and Event Planning initiatives.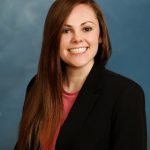 Since joining Centier in 2015, McCord has worked several retail banking roles, including customer service representative, universal banker, and assistant branch manager. McCord is an active member of the Young Professionals Network of South Bend, South Bend Regional Chamber of Commerce and volunteers with Children's Dispensary and Hospital and with the Women Build team of the Habitat for Humanity of St. Joseph County.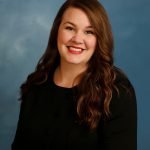 Risch has nearly 10 years of banking experience and most recently has served as assistant branch manager of Centier's Fishers Crossing branch. She is a member of the National Organization of Women in Business and is also a volleyball coach.
Centier Bank operates 61 locations across Indiana and has more than $4.4 billion in assets.