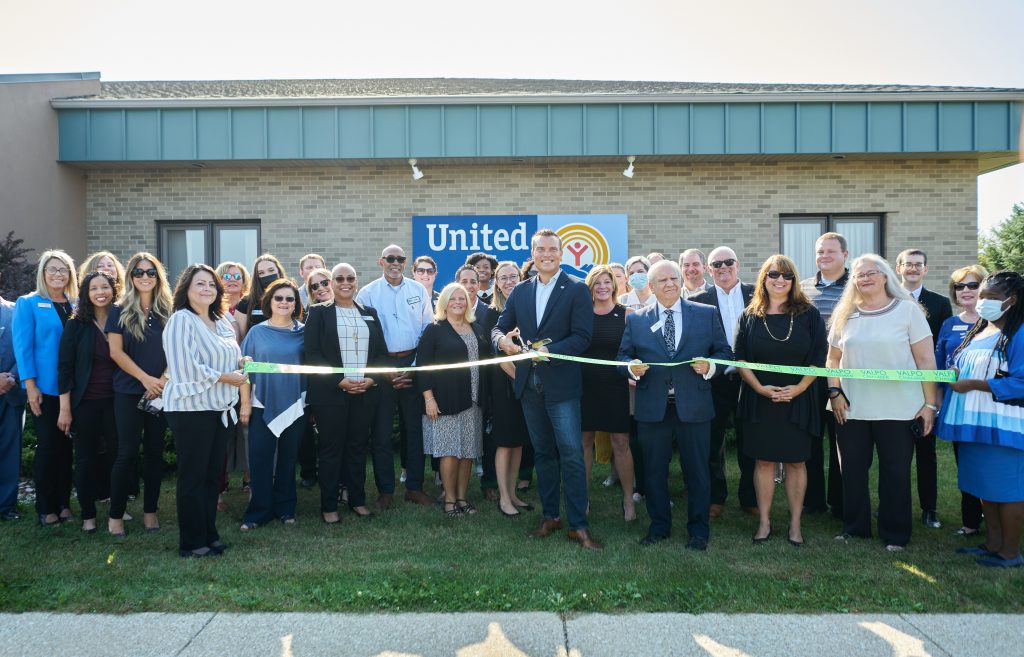 A merger of two Region agencies has created the United Way of Northwest Indiana.
The new organization, which held a ribbon cutting Oct. 1 to commemorate its launch, was created from the combination of the Lake Area United Way and United Way of Porter County.
Representatives for the new United Way said the former headquarters of the Porter County agency in Valparaiso and Lake Area group in Griffith will remain open. The organization is also seeking its first president and CEO and will have an update on the search by the end of the year.
"As our communities continue to grow and change, the lines between counties have started to blur," said Jeff Strack, CEO of Strack & Van Til and the new board chair of United Way of Northwest Indiana. "Many of our residents work in one county and live in another so they have a vested interest in what happens in both.
Strack said it is the United Way's vision to help residents thrive by bringing the community together to solve tough challenges.
For more than 50 years, the two United Ways have served Northwest Indiana by supporting a vast network of health, education and financial stability programs to help residents in need get back on their feet.
The two organizations announced merger plans in August.