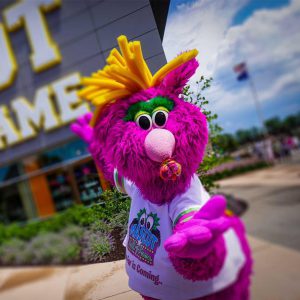 With the holiday season around the corner that means the Salvation Army red kettles will be making return appearances at major retail centers around the Region.
The annual Red Kettle Campaign is the largest fundraising event for the Salvation Army. It raised $346,000 for the organization in Lake County in 2018.
This year's campaign opens at 10 a.m. on Nov. 2 at the Strack & Van Til Food Market, 1515 U.S. Hwy 41 in Schererville. Reggy, the Mascot Hall of Fame mascot, will be at the kickoff event.
Other Lake County locations where red kettles will be stationed include Strack & Van Til Food Markets, Jewel-Osco, Walmart, Walgreens, Cabela's, J.C. Penney, and Macy's.
The fundraising goal for the 2019 Red Kettle Campaign for Lake County is $400,000. The funds raised will remain in Lake County to serve its residents in need, the Salvation Army said.