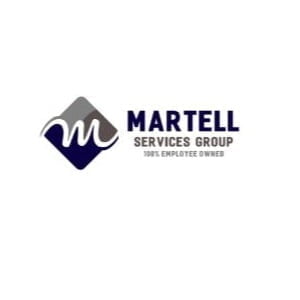 South Bend-based Martell Services Group has added another firm to its portfolio of Michigan companies.
Martell purchased Alpine Electric in Traverse City, Michigan, located in the state's Lower Peninsula's northwest corner. Alpine also operates a branch location in Gayloard, Michigan.
Representatives for Martell said Alpine will operate as a subsidiary of Martell Services Group Inc. and will be closely aligned with Martell Electric LLC.
"We knew this was a good fit for many reasons—especially given our companies' shared approach and commitment to putting employee safety first and creating a good value proposition for our customers," said John Findley for Alpine, which was founded in 1968. John Findley, the previous owner of the company, will consult with Martell Services Group.
Mark Findley, John's brother, will remain in a leadership role as vice president. Alpine has 35 employees.
John Martell, CEO of Martell Services Group, said the addition of Alpine is a good fit.
"We're pleased to make this addition to our Michigan service footprint and look forward to serving the Traverse City area," he said.
Martell has been actively expanding in Michigan in recent months.
Martell in July announced its purchase of Tishhouse Electric in Kalamazoo, Michigan, a company founded by founded in 1998 by Carrie and Stephen Tishhouse, who will be actively involved with Martell Electric.
Martell Electric in June purchased a 2.8-acre parcel at 2450 Townline Road in Benton Harbor, Michigan, which is on the south side of I-94, west of the Pipestone Road exit. The company will build a 10,000-square-foot office and warehouse at the site, which is scheduled to be completed in 2022.