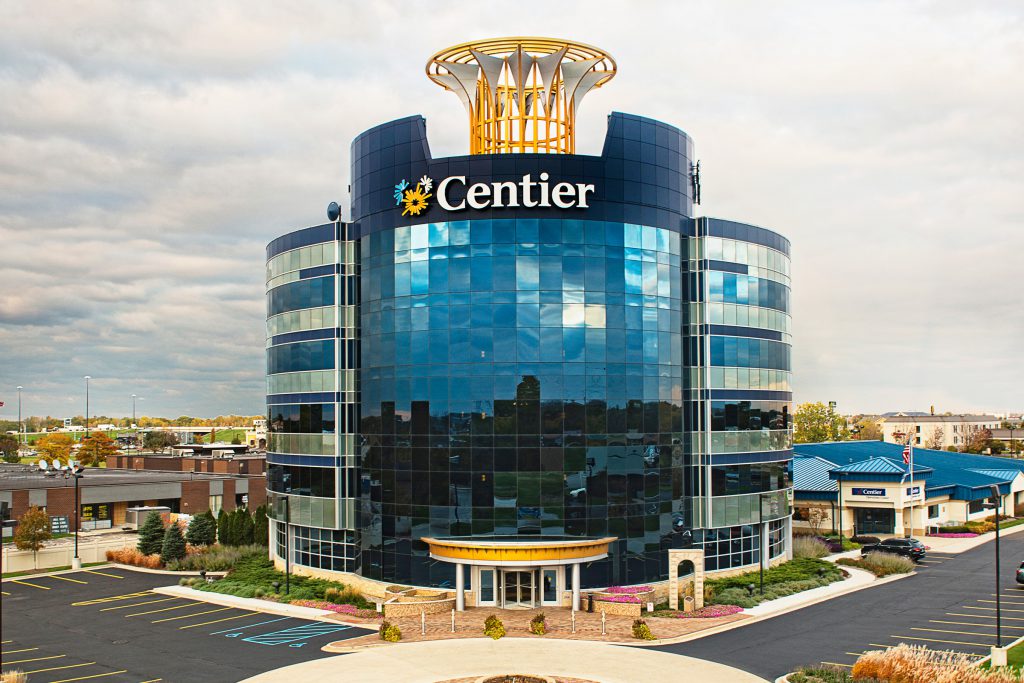 A recent study commissioned by Centier Bank found the Merrillville-based organization's community impact across the state totaled more than $11 million between 2016 and 2020.
The report compiled by Blackbird Philanthropic Advisors in South Bend found Centier's community impact had an estimated value of $11,055,978. The study examined several areas including corporate philanthropy, volunteerism, and associate philanthropy to quantify Centier's impact on organizations and communities, according to a post on Centier's website.
During the time examined, Centier contributed financially to more than 1,350 organizations and volunteered 71,856 hours across 2,821 organizations.
"Above all else, we are a purpose-driven organization dedicated to the communities we serve across Indiana. As we strive to be the Heart of the Community, it is our mission to give back – whether it's through sponsorships and donations, volunteerism, or any other means of philanthropic outreach," said Anthony Contrucci, vice president of community relations at Centier. "Our primary goal is to be an engaged and passionate member of the community that creates measurable and sustainable impact."
Organizations large and small that serve Indiana communities have expressed their appreciation.
"The support that our United Ways receive from Centier Bank is truly the driving force for change in our communities," said Lisa Daugherty, former president and CEO for the Lake Area United Way who recently took over as president and CEO of the Center of Workforce Innovations in Valparaiso.
Centier Bank operates 64 locations across Indiana and has more than $4.5 billion in assets.