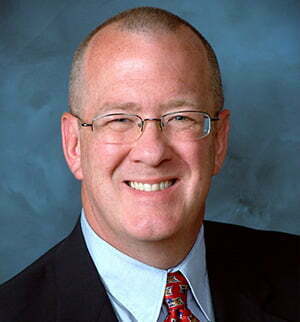 Raising pay for an assortment of jobs appears to be helping businesses across the country fill open positions.
The Bureau of Labor Statistics reported Aug. 6 the nation's economy added 943,000 in July, and the unemployment rate declined by 0.5 percentage points to 5.4%. Job gains were seen in leisure and hospitality, local government, education, and professional and business services.
Michael Hicks, the director of the Center for Business and Economic Research at Ball State University, said the July jobs reported offered mostly good news.
"Job gains across all sectors were healthy," he said. "With July's number and revisions from May and June this report accounts for a quarter of the jobs created in the country this year."
He said the leisure and hospitality sectors added more than a third of total jobs in July. That sector also experienced annualized wage growth of 15%.
Manufacturing saw an increase in employment at an annual rate of 4.2%, accompanied by a 12.1% wage growth at yearly rates.
Hicks said wage gains appeared to fuel the increase in labor supply. These were hourly wage gains, since overall hours worked remained constant from June.
"This jobs report is about as good as it gets, suggesting businesses experiencing difficulty in staffing responded with wage increases, and workers responded by taking jobs," he said. "Notably, this jobs report was completed in the second week of July, after several states dropped pandemic UI."
The government said the number of unemployed persons fell by 782,000 to 8.7 million.