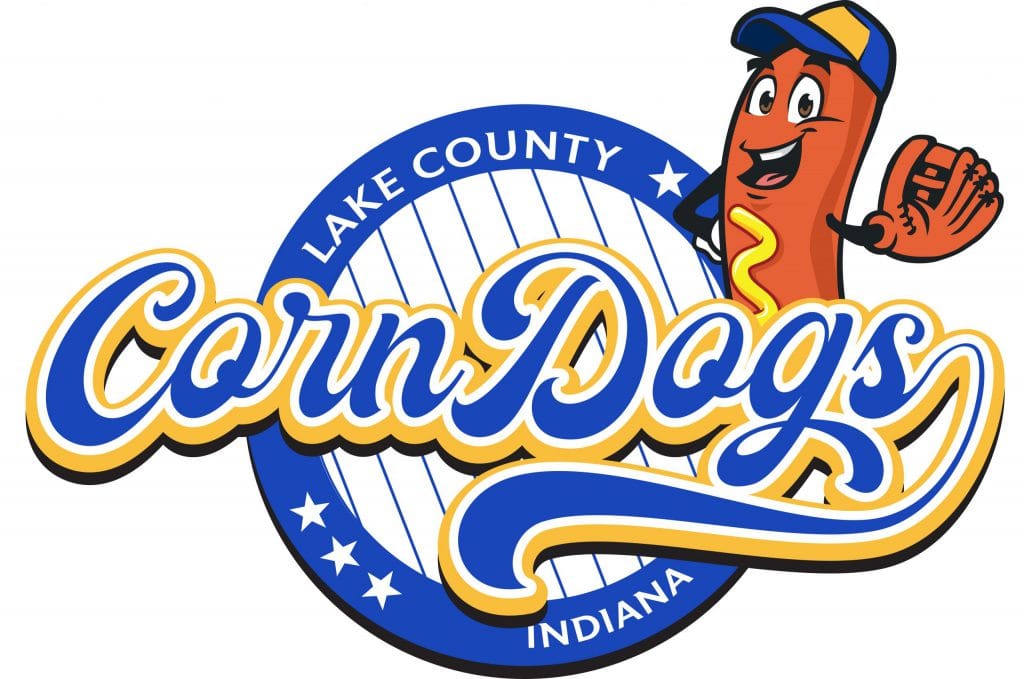 A new Crown Point-based baseball team will be called the Lake County Corn Dogs.
The name was selected through a public competition conducted in late 2021 following the announcement of the team's launch as the newest member of the Northern League, non-affiliated with Major League Baseball but features collegiate as well as professional prospect-level players.
"Crown Point is an ideal location for our league's latest expansion franchise in South Lake County," said said Don Popravak, president of the Northern League. "This community is incredibly sports-friendly, welcoming, and an ideal location for affordable family entertainment like Northern League baseball."
He said the league wants the "community to know they now have professional prospect level talent playing right in their backyard."
"We're very excited to invite everyone to the Legacy Fields at Center Ross Park field this summer for a fun night of baseball and family," Popravak said. The Corn Dogs will be one of six Northern League teams, which include the Northwest Indiana Oilmen, Crestwood Panthers, Chicago American Giants, Joliet Generals, Southland Vikings and MCL Minutemen.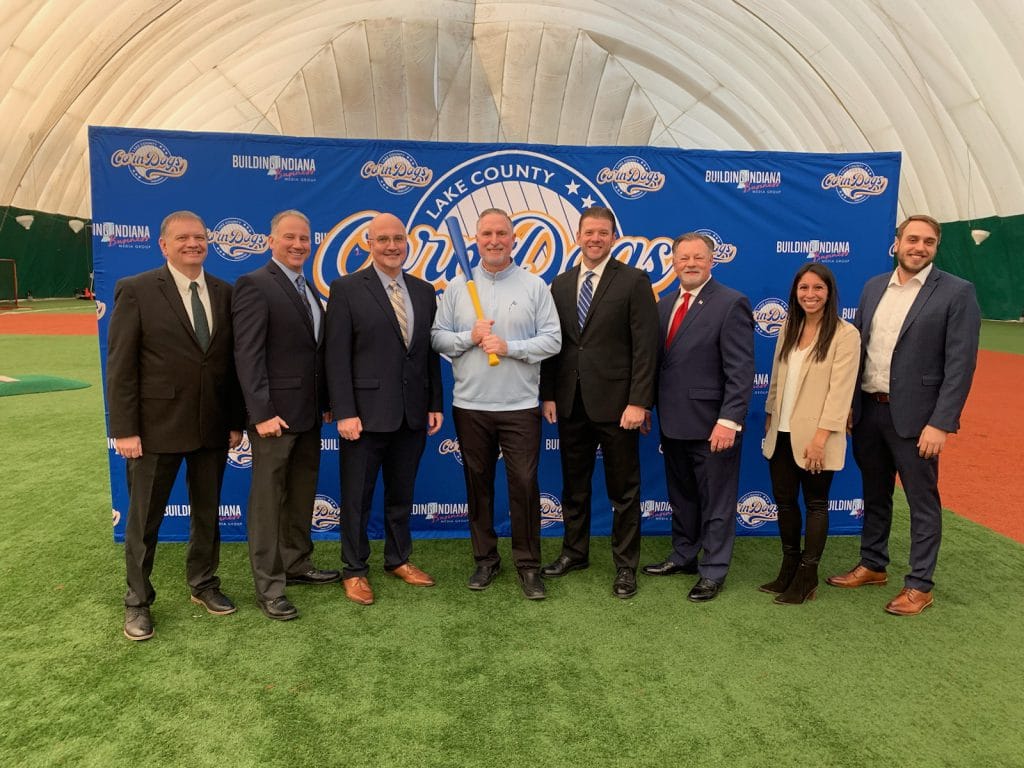 Crown Point Mayor David Uran said the addition the Corn Dogs is an excellent complement to the wide variety of youth and adult sports in the community.
"The new team will further enhance the stellar quality of life in Crown Point, and we're excited to welcome the Corn Dogs," he said.
Ralph Flores, owner of the Corn Dogs, looks forward to the team's first season.
"When people think about the Corn Dogs, they're going to remember fun nights out with loved ones and friends," he said. "They're going to remember awesome games with fantastic area players. And they're going to remember the joy they had on those summer nights in Crown Point."
The Corn Dogs will play its inaugural season this summer at Legacy Fields at Center Ross Park in Crown Point.