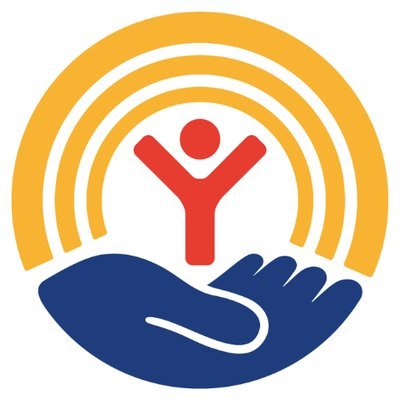 The Lake Area United Way and the United Way of Porter County are joining forces.
The boards of directors for the organizations announced plans to merge and operate as the United Way of Northwest Indiana. There still is much work to do before the combination is completed, which is expected to be finished by year's end, officials said.
The combined organization will be led by newly elected board chair, Jeff Strack, CEO of Strack and Van Til, and vice chair, Heather Ennis, president and CEO of the Northwest Indiana Forum.
"As one, United Way of Northwest Indiana will continue to help people thrive by bringing our caring community together to solve tough challenges," Strack said. "We envision a world where all individuals will achieve their full potential."
Representatives for the agencies began evaluating a merger in March after then Lake Area United Way CEO Lisa Daugherty left to take over as CEO of Center for Workforce Innovations.
"We are always evaluating how we can better support the community," said Ron Donahue, board chair of United Way of Porter County and CEO of InHealth. "Our organizations have always worked closely together to serve Northwest Indiana, but when the opportunity to explore combining forces became available, we knew we had to make it happen."
The goal of the merger is to provide more support to the community by expanding programing through operational synergies, and providing donors a streamlined giving experience, the agencies said. Both boards, guided by executive staff, went through a lengthy process to determine the viability of a merger and determined now was the time to combine operations.
"Pooling resources as a single organization will allow for the expansion of services across the Region which will help more people thrive," said Michael Jasaitis, board chairman of Lake Area United Way and attorney at law for Austgen, Kuiper, Jasaitis, P.C.
Representatives said operations still are being evaluated. No decisions have been made about staffing for the combined agencies.
The combined United Way agencies also have not decided on a location for its headquarters.