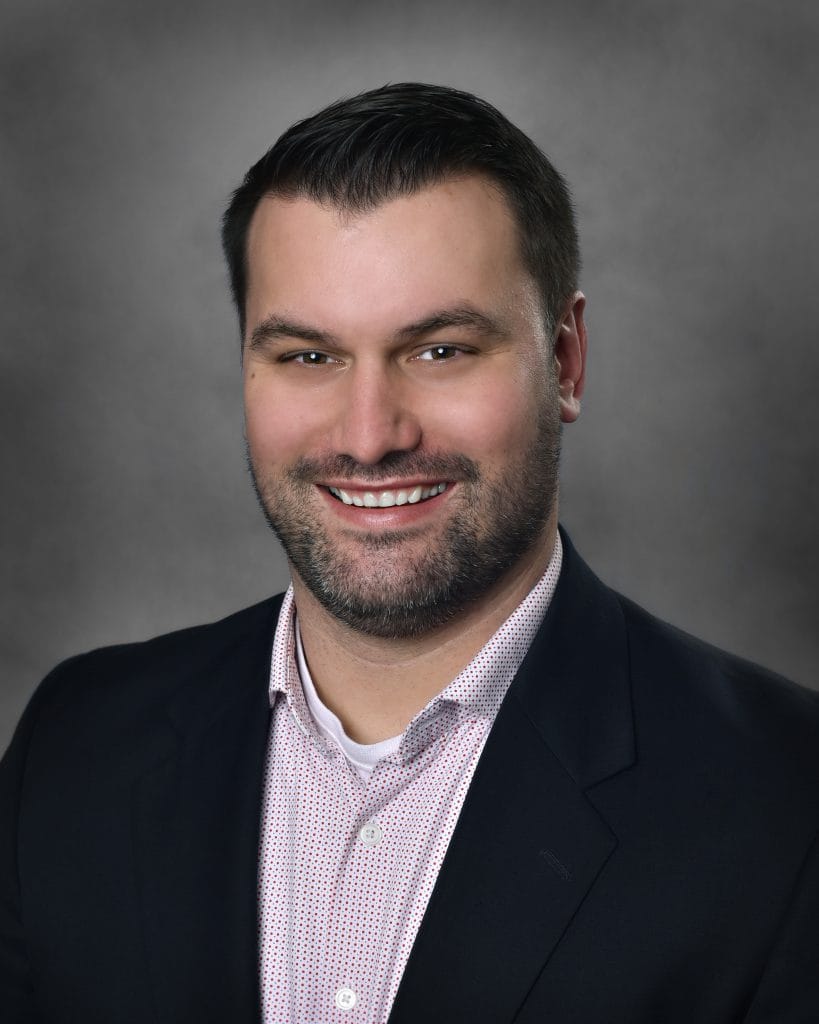 Adam Schwelnus, a staff accountant at South Bend-based Kruggel Lawton CPAs, has been promoted to partner in the firm's client accounting and advisory services group.
His promotion was effective Jan. 1 and brings the total number of partners at the firm to 15.
"We are very excited to have Adam join our partner group," said Barry Hall, CPA and managing partner. "Adam has done an outstanding job of leading the growth in the firm's client accounting and advisory (CAAS) service line, and his election as partner is well-deserved."
Schwelnus has more than 15 years of experience, with a specialized focus in administrative, managerial, and operational financial guidance for privately held companies and nonprofit organizations. He has extensive experience with financial forecasting and reporting, budget development, contract negotiations, project management, staff management and development.
"It is an honor and humbling to be named a partner at Kruggel Lawton," Schwelnus said. "The investments KL is making in CAAS is a great indicator of how important this service line has become."
Schwelnus has a Bachelor of Arts degree in accounting from Judson University in Elgin, Illinois, and a Master of Science degree in accounting from Indiana University – South Bend. He is a member of the American Institute of Certified Public Accountants and the Indiana CPA Society.
Schwelnus also is a 2013 graduate of Leadership South Bend/Mishawaka and was named one of Michiana's Forty Under 40 in 2015. Schwelnus enjoys taking family vacations with his wife, Carly, and their three children, playing golf and biking.
Kruggel Lawton's Indiana offices are in South Bend, Elkhart and Goshen and has additional locations in St. Joseph, Michigan and Knoxville, Tennessee.