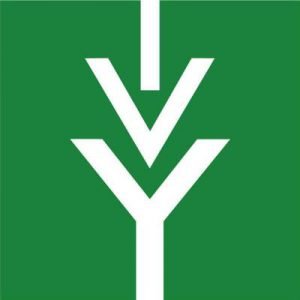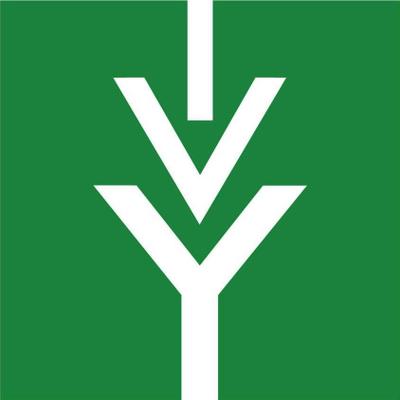 INDIANAPOLIS – Ivy Tech Community College and Autodesk, a developer of computer-aided design software, are collaborating to develop the first-ever Fusion 360 certification.
Ivy Tech's design technology program was chosen as the only college in the world to help Autodesk update, change, and develop its certification for the Fusion 360 software.
"Having the opportunity for our faculty, students, and local industry to give feedback about how certifications are viewed and utilized and how they could be changed to better reflect students' knowledge of software was a great opportunity for our program and college," said Jason Roth, program chair for design technology at Ivy Tech Indianapolis.
Fusion 360 is a cloud-based 3D CAD/CAM tool for product development that combines industrial and mechanical design, collaboration, and machining in a single package. Fusion 360 enables fast and easy exploration of design ideas with an integrated concept-to-production platform.
According to Roth the certification was developed using data from interviews with industry, faculty and Ivy Tech students.
With Ivy Tech working on developing the certification process, it gives students the ability to show they can do more than open the software and complete basic commands, Roth said. It shows a prospective employer a more pin-pointed snapshot of exactly what they can do.
Roth said in the past when students took a certification, it only showed they could utilize basic commands and techniques for drawing parts. Now, the certification tests students against more complex commands and techniques, he said.
Roth said if a student passes the certification they are rewarded with a certificate, an electronic badge to put on their LinkedIn or other social media profiles, and a unique certification number, which employers can look up through a database for verification.
It can give Ivy Tech students an edge over other people seeking work in a similar field without the certification, Roth said.
"We are doing many new strategies within our design technology program to make our students more prepared for industry," he said. "Students who complete a certification typically come to the top of the list when applying for a job."