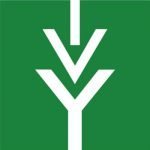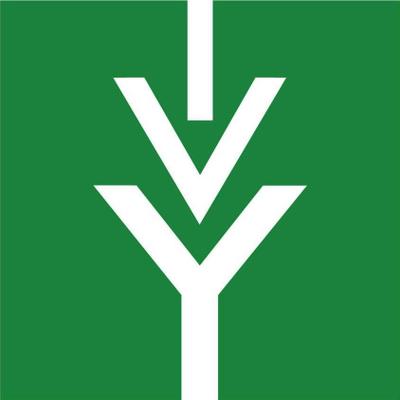 Ivy Tech Community College will open its 19th campus location in Indiana on July 1.
College officials announced its Noblesville site will become its newest campus and will be renamed the Ivy Tech Hamilton County campus. A national search will be conducted for a chancellor for the new campus.
Ivy Tech said enrollment at its Noblesville site has grown rapidly. More than 1,200 students attend classes there annually.
"Hamilton County is Indiana's fourth largest, and fastest growing county, and the only one of the top five largest counties in the state without an Ivy Tech campus," said Ivy Tech President Sue Ellspermann. "Bringing a campus with additional program offerings to Hamilton County will expand our footprint to a growing community, and provide more pathways to high-wage and high-value jobs."
Ivy Tech has offered classes in Hamilton County since 1995. Its first courses were offered at Carmel Junior High School and in 2000 relocated to the Carmel Learning Center in 2000.
Ivy Tech has been offering classes in Noblesville since 2014.
Ivy Tech's Northwest and North Central Indiana campus locations include, East Chicago, Gary, Goshen, La Porte, Michigan City, South Bend and Valparaiso.