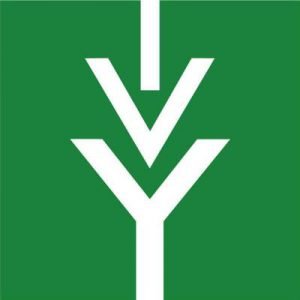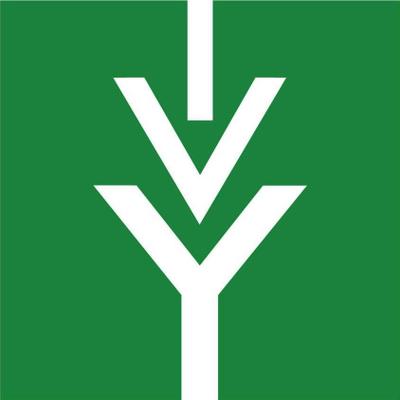 INDIANAPOLIS – Ivy Tech Community College will offer two new associate degrees this fall.
The college will over an associate of science in secondary education with concentrations either in mathematics or biology. Fifteen locations will offer the degree including: Bloomington, Columbus, Evansville, Fort Wayne, Indianapolis, Kokomo, Lafayette, Lake County, Lawrenceburg, Muncie, Richmond, Sellersburg, South Bend/Elkhart, Terre Haute and Valparaiso
"One of Ivy Tech's primary goals is to offer programs that are aligned to workforce needs," said Sue Ellspermann, president of Ivy Tech. "There is a growing shortage of high school STEM (Science, Technology, Engineering and Math) teachers, and as a result, we have worked closely with the Commission for Higher Education and Indiana's public universities to develop programs in secondary math and biology education."
Ellspermann said the programs will provide an affordable, high-quality, seamless transfer opportunity for Ivy Tech students to continue at a four-year university to meet the growing need for high school STEM teachers.
The associate of science in secondary education is the newest offering to the Transfer as a Junior program options. When enrolled in the program, a student will earn an associate degree from Ivy Tech, then transfer to any Indiana public four-year university with automatic junior status, provided the student meets receiving institution's admissions requirements.
For more information, visit IvyTech.edu/secondary-education.