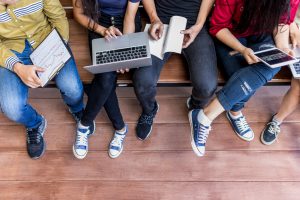 With public restrictions easing amid the global pandemic, many businesses and organizations have either reopened or are making plans to resume operations.
Indiana's higher learning institutions are among those preparing to reopen their campuses to students for their upcoming fall semesters.
Indiana University, which oversees Indiana University Northwest, and Valparaiso University have joined other state colleges revealing plans to reopen for their fall semesters.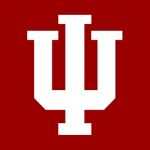 IU President Michael McRobbie in May 27 online letter said a report from the IU Restart Committee recommended the fall semester "involve a blend of in-person and online instruction, provided extensive public health measures are taken."
IU's fall semester runs from Aug. 24 through Dec. 20. IU classes will meet in-person or online until Nov. 20 and beginning Nov. 30, all classes will be online only.
IU's spring semester will be from Jan. 19 through May 9. IU spring semester classes will be online through Feb. 7, then begin in-person or remain online — depending on the class — through the remainder of the semester.
"As we have said repeatedly, the safety and well-being of all IU students, faculty and staff is our highest priority," McRobbie said. "We have followed a methodical and deliberate approach in developing our plans for the new academic year and are relying on the best health and safety guidance available."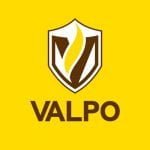 Valparaiso's fall semester begins Aug. 17. In a May 22 posting on its website, the college said its campus will be open for students to move into dorms Aug. 12.
Several other Indiana colleges previously announced a return to on-campus instruction this fall. The University of Saint Francis, which has campuses in Crown Point and Fort Wayne; Ivy Tech Community College, whose Northwest and North Central Indiana locations include East Chicago, Gary, Goshen, La Porte, Michigan City, South Bend and Valparaiso; and the University of Notre Dame all plan to allow students back on campus this fall.