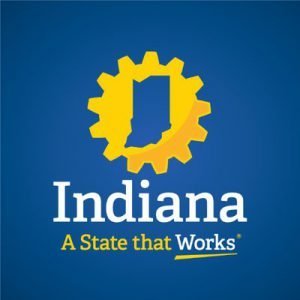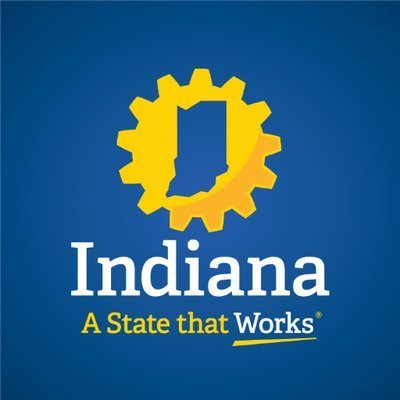 SOUTH BEND – The first phase in a $37 million master plan to update the state's oldest zoo now is underway.
The Indiana Economic Development Corp. announced it approved $450,000 in Regional Cities Initiative funding to support improvements at the Potawatomi Zoo. South Bend Mayor Pete Buttigieg and state officials joined Potawatomi Zoological Society executives to break ground on the project on Sept. 12.
"As a state, Indiana is committed to attracting and retaining talent by helping create a better quality of place in communities throughout the state," said IEDC President Elaine Bedel. "The Potawatomi Zoo has been a major attraction in North Central Indiana for more than 100 years, and these planned renovations will enhance the guest experience for families and attract new visitors to the region." 
The first phase of the Potawatomi Zoo's $37 million master plan to improve visitor experience, calls for a new entry into the facility with an estimated cost of $3 million. It will feature a 3,690-square-foot, state-of-the-art plaza with complementary, concierge-like guest experience to support increased attendance.
The zoo also will build a new gift shop at the front entry complex. All work is expected to be finished by 2020.
The state said zoo attendance has grown 5 percent annually since 2004. Founded in 1902, the Potawatomi Zoo occupies 23 acres north of Potawatomi Park at 500 S. Greenlawn Ave. in South Bend.