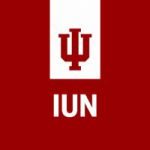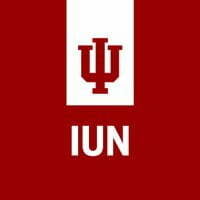 Indiana University Northwest now is accepting applications for its new bachelor's degree program in neuroscience, a field that involves studying the structure of the nervous system and how it relates to functions like thinking and behavior.
The degree prepares students interested in pursuing careers in the medical, dental, or pharmacy fields as well as graduate programs in neuroscience or biomedical sciences.
IUN's Department of Psychology partners with colleagues in the departments of biology and chemistry, as well as the medical school to leverage resources and provide a well-rounded curriculum comprised of courses in psychology, biology, chemistry, computer science, and other disciplines.
Maureen Rutherford, assistant professor of psychology, said IU Northwest is the first university in the Region to offer a degree program in neuroscience.
"Studying neuroscience is critical for advancing our understanding of how the nervous system controls thinking, behavior, and other biological functions," she said. "This knowledge can also help us to understand disease states, like the hundreds of diseases that involve the nervous system."
For more information, visit iun.edu/psychology/degrees.