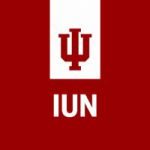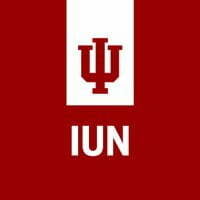 If someone is interested in learning more about sports, leisure and recreation management they may not have to look further than Indiana University Northwest.
IUN now offers an online, 21-credit certificate in sports management, in addition to a degree minor.
Sports management is a growing field, which focuses on multiple aspects of managing sports, leisure, and recreation programs and facilities, IUN said. Enrollment in both programs is continuous, and students can begin the program during IUN's spring 2020 semester.
Mark Sperling, interim dean of the School of Education, said the new certificate and minor are the result of local employers and professionals expressing a need for specialized training.
"With doctoral-prepared faculty in both education and business, along with faculty who have direct experience working in the field, students will get a well-rounded, hands-on education that will prepare them for entry or advancement in the exciting world of sports management," he said.
The certificate is designed for individuals seeking employment in a sports facility, or those now working in a fitness or athletic capacity and want to move into management.
The degree minor, which typically takes a student pursuing a degree in another discipline two years to complete, is designed for students who want to gain the fundamental skills necessary to manage a sports facility as a complement to another discipline, most commonly education, health, physical education, recreation and business.
Fulfillment of both options requires seven online courses covering a range of topics, including the financial principals of sports, sports marketing, legal issues, planning and operations, and the historical development of sport in American culture, IUN said. A hands-on practicum during which students gain practical job training guided by a professional in the field is also required.