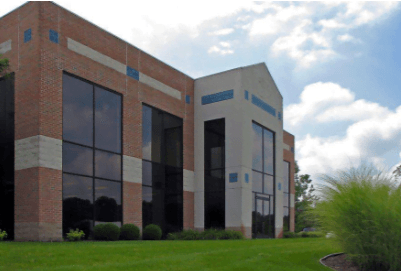 H&W Investments LLC is the new owner of an industrial site at 2810 Bridger Court in Elkhart.
The firm acquired the 97,412 property from Holladay Properties. The building is fully leased and is home to two tenants, All-State Industries and Midwest Sales and Service.
The building was built in 1999. The facility, which is located on 8.1 acres of land, was purchased by Holladay in 2020 from All-State Industries.
South Bend-based Holladay Properties is a land development, design/build, and real estate company. The firm has developed more than 30 million square feet of commercial space and actively manages nearly 12 million square feet of office, industrial, retail, multi-family, hotel, and healthcare space.