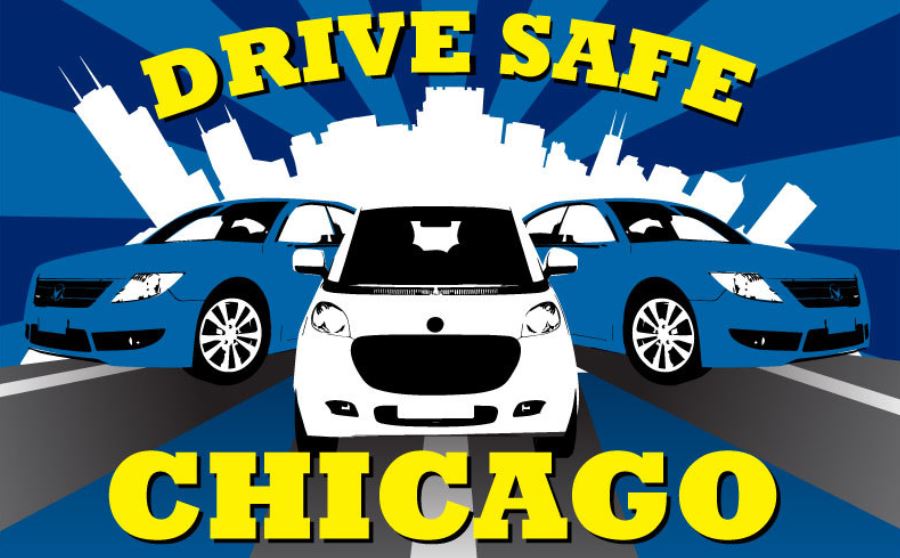 Two teens from Indiana, including one from the Region, are finalists in a competition where the winner's road safety video message will be broadcast nationwide.
Kyle Rader, 16, a student at Hobart High School in Hobart, and Katie Bernfield, 18, of North High School in Evansville, are finalists in the sixth annual Drive Safe Chicago PSA Contest.
The contest is sponsored by The National Road Safety Foundation, a non-profit that promotes safe driving behavior, in conjunction with the Chicago Automobile Trade Association, the new car dealer association for the Chicago metro area, which has Indiana members, and produces the Chicago Auto Show.
Teens from Illinois, Wisconsin, Iowa, and Indiana were invited to submit ideas for a TV public service announcement about the dangers of speeding. According to the National Highway Traffic Safety Administration, speed is a factor in 26% of all fatal traffic crashes.
Both finalists worked virtually with an Emmy-winning director from New York to film their ideas and make them into finished 30-second TV public service announcements. Their entries are viewable on the contest's website.
The public can vote on the entries though May 27. The winner receives $2,000 prize and the runner-up will get $1,000.
The finalists' videos are not identified. The winning PSA and its creator will be featured on the syndicated TV program Teen Kids News, which airs on more than 160 television stations nationwide.