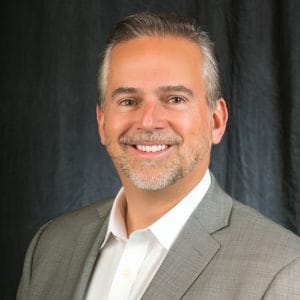 Pablo Vegas, a high-ranking executive in Merrillville-based NiSource's leadership team, has resigned his post to take a new job out of state.
Vegas, executive vice president and group president of NiSource Utilities, is stepping down to become president and CEO of the Electric Reliability Council of Texas. His new role begins Oct. 1.
Vegas has served in numerous roles with NiSource, the parent company of NIPSCO, including executive vice president and president, Columbia Gas Group; chief restoration officer, and chief customer officer for NiSource. Vegas' current role with NiSource began July 1 and he was identified in May as part of a new executive leadership team at the company.
"Pablo has been an instrumental leader at NiSource for the past six years, and we are grateful for his outstanding service to the company and to our customers," said Lloyd Yates, NiSource president and CEO. "His impact to NiSource has been tremendous since joining the company in 2016, and he has held numerous roles of increasing responsibility, highlighting Pablo's talent as a versatile executive."
Vegas will remain with NiSource until Sept. 2. The company is conducting a national search for his replacement.
Prior to joining NiSource, Vegas held a variety of senior executive positions with American Electric Power, including serving most recently as president and COO of AEP Ohio. Vegas joined AEP in 2005, serving in leadership positions in information technology and finance.
In 2008 he was named president and COO for AEP Texas. From 2010 to 2012, he served as AEP's vice president and chief information officer. He also has held leadership positions with IBM, PWC and Andersen Consulting.
NiSource is the parent company of NIPSCO, which serves about 850,000 natural gas and 480,000 electrical customers across 32 counties in Northern Indiana.