Officials will mark the grand opening of Healing Hands Home Health Care in Highland on June 3.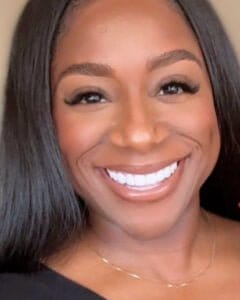 The agency provides home health care services, including skilled nursing, physical and occupational therapy, home health aides and licensed medical social workers.
"Every day, we work tirelessly to be an invaluable ally, equipping the clinicians, facilities and patients we serve with the tools they need to not just meet but surpass their goals," said owner Amanda Peters, in a press release. "Our unwavering commitment to go above and beyond ensures that every patient under our care can thrive and achieve an elevated standard of living."
The grand opening and ribbon cutting at 9723 Prairie Ave. in Highland will include food, local vendors, chair massages and prizes.
Healing Hands Home Health Care serves Lake County.