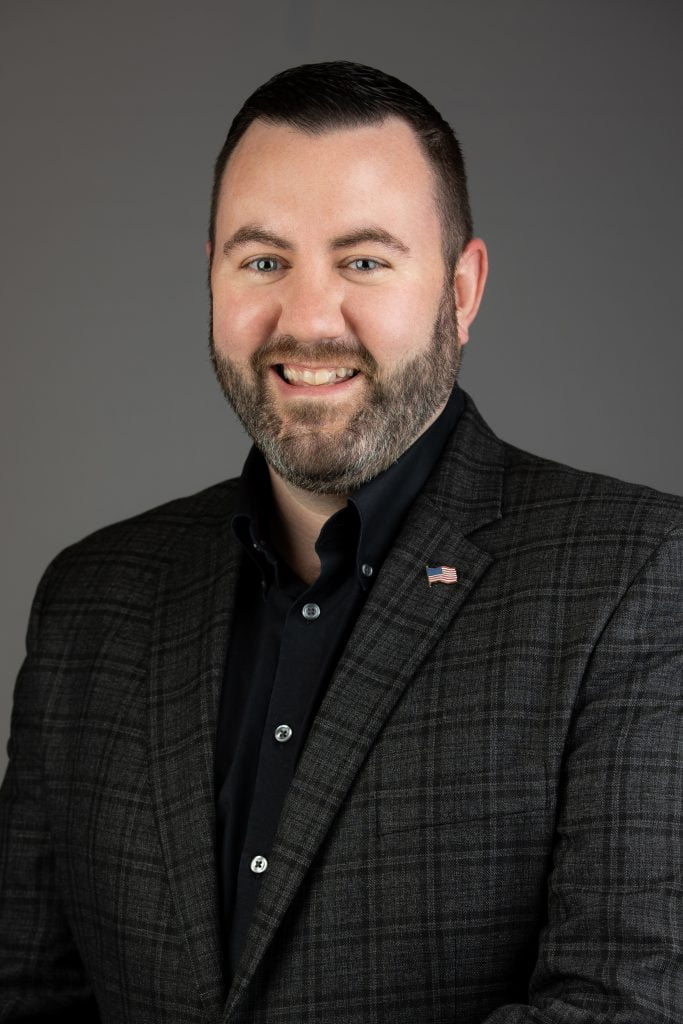 Michael Gaudreau, vice president of casino operations at the Hard Rock Casino Northern Indiana in Gary, is the newest member of the advisory board of the Salvation Army of Lake County.
His appointment was approved by the executive committee on July 29. He will be introduced at the board's Aug. 27 meeting.
"Michael's experience with economic development issues, his commitment to the local community and his ongoing interest in helping the children of Northwest Indiana is very impressive," said Capt. Brian Clark, coordinator of the Salvation Army of Lake County. "The Salvation Army is the largest sponsor of music education in the world and Hard Rock Casino Northern Indiana has an extensive collection of music memorabilia on display throughout its property – a fitting collaboration."
Gaudreau said his earliest recollections of the Salvation Army are from his childhood and the organization's bell ringers who would stand outside retail stores during the holidays.
"However, it wasn't until my visit to the Gary-Merrillville location that I truly understood the Salvation Army's mission and learned about all the great things that this organization does for the community," he said.
Gaudreau, who resides in the Region, joined the Hard Rock Casino Northern Indiana in February. Throughout his two-decade career in the casino industry, he has served on several community organization boards.