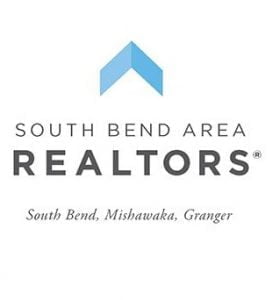 The Greater South Bend-Mishawaka Association of Realtors now operates as the South Bend Area Realtors.
The organization also launched a new website and revealed a new logo. The new site features the services and products provided by the organization.
Myron Larimer, CEO of the South Bend Area Realtors, said the group's mission is to serve its members and communities in its market by acting as a resource for real estate information including industry trends, legislation and regulation and market statistics.
"We value and promote the communities we serve," Larimer said. We advocate for the rights of property owners, encourage economic development and work to promote a high quality of life within our communities."