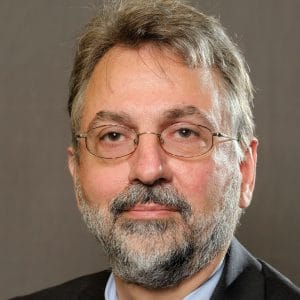 Dr. Mike Bohlin is the new chief medical officer at Franciscan Health Crown Point.
Bohlin has been with Franciscan for 16 years. He started his new role Oct. 10.
"Dr. Bohlin's extensive experience, both clinically and administratively, made him a perfect match for Franciscan Health Crown Point, where delivering on our promise of always working to deliver the safest and highest quality of care to our patients will always be our focus," said Dr. Daniel McCormick Franciscan Health Crown Point president and CEO.
Bohlin is a graduate of DePauw University in Greencastle. He earned his medical degree at Indiana University School of Medicine in Indianapolis.
"I am excited to be working with the excellent staff at Franciscan Crown Point," Bohlin said. "My goal is to provide servant leadership in support of the Franciscan Health mission of delivering exceptional, compassionate care in our community, for our patients and their families."
He completed his residency at Ascension St. Vincent Hospital in Indianapolis and earned an MBA at the Indiana University Kelley School of Business in Indianapolis.
Bohlin is board-certified in internal medicine as well as health care quality and management.
He joined Franciscan Health in 2006 as a hospitalist at Franciscan Health Lafayette East, where he later served as chief of medicine and president of the medical staff.
Between 2004 and 2013, Bohlin served as health officer for Tippecanoe County. Most recently, he served as a medical director of Franciscan Health's Accountable Care Organization in Lafayette.