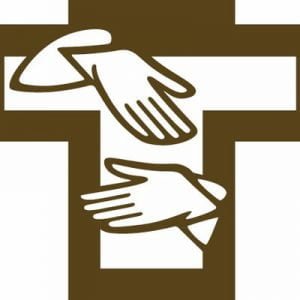 Franciscan Alliance hopes raising its lowest starting pay rate to $15 per hour will help in its efforts to attract workers.
Mishawaka-based Franciscan in a statement said the increase is retroactive to June 6.
"This investment reinforces our efforts to attract and retain the best talent, so that we may serve our patients with excellence while staying focused on our shared mission and values," said Mary Jo Smith, Franciscan Alliance senior vice president for human resources. "The Franciscan $15 pay adjustment provides coworkers with a minimum rate that's competitive with the market, and well above state and federal minimum wages."
Previously, the lowest wage was $12 an hour for employees in Indiana and $13 an hour for employees in Illinois.
"The impact of the COVID pandemic, infrastructure costs and other challenges has required prudent financial management," Smith said. "The Sisters and Franciscan leadership are proud to support this increase in recognition of the dedication our coworkers bring to the Franciscan Alliance health care ministry and those we are privileged to serve."
Franciscan operates 12 hospitals and employs more than 19,000 people. Its Northwest Indiana hospitals are in Crown Point; Dyer; Hammond; Michigan City; Munster; and Rensselaer.