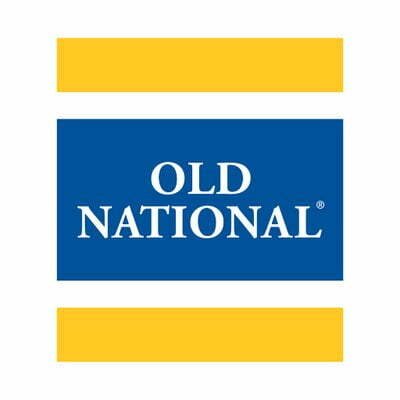 Federal regulators have given the green light to a merger between Old National Bancorp and First Midwest Bancorp Inc.
The banks announced the regulatory approval Jan. 27. The deal, originally announced June 1, 2021, already received approvals from the Office of the Comptroller of the Currency and stockholders of both companies.
Representatives for both organizations expect the merger to occur on or before March 1. The combined banks will create one of the largest Midwest-based financial institutions with more than $45 billion in combined assets and a presence in six of the largest Midwestern metropolitan areas.
"With nearly 270 combined years of service and a shared commitment to Midwestern values, Old National and First Midwest are both driven by a customer-centric approach to banking and an unwavering commitment to community," said Old National chairman and CEO Jim Ryan, who will remain as CEO of Old National after the deal closes. "Receiving Federal Reserve approval paves the way for us to create a premier Midwestern bank that will provide significant benefits for our clients, team members, communities and shareholders."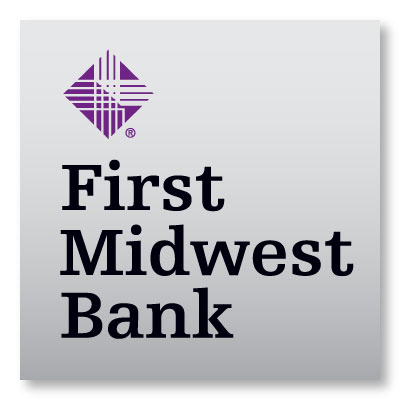 Mike Scudder, First Midwest chairman and CEO, will become Old National's chairman once the merger closes.
The combined organization will operate under the Old National Bancorp and Old National Bank names, with dual headquarters in Evansville and Chicago. Branch locations will continue to operate under their respective names until the system conversion is completed by July.
First Midwest has more than 100 branches in the Chicago area and Northwest Indiana and about $22 billion in assets. Old National operates more than 160 locations across Indiana, Illinois, Kentucky, Michigan, Minnesota and Wisconsin and has more than $24 billion in assets.
Old National's northern Indiana locations primarily are in the South Bend and Elkhart areas.