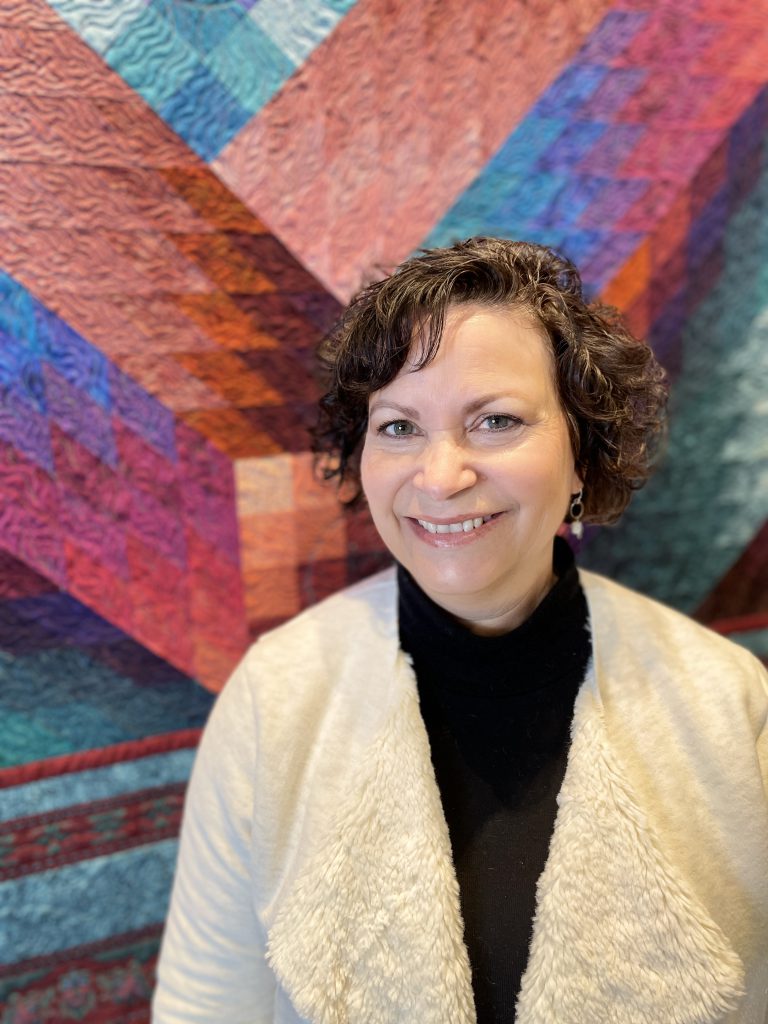 The Elkhart County Convention & Visitors Bureau has expanded its executive team.
Janis Logsdon, the organization's advertising sales and leisure marketing director, was promoted to the newly created position of assistant director. She will retain her current responsibilities but also will coordinate and manage the staff's multiple projects and work with Executive Director Jon Hunsberger to advance the organization's mission.
"Janis brings an impressive set of skills in working with Elkhart County's small businesses," Hunsberger said. "She has been a true leader for us at the ECCVB in the launch Elkhart County's destination brand of Well Crafted (and) her insights, adaptability and embrace of new technologies are a tremendous asset."
Logsdon joined the ECCVB in 2016 as director of advertising sales and leisure marketing. She led the launch of the organization's Well Crafted destination brand, a revamp of the Heritage Trail audio driving tour, the development and sales of the Elkhart County area guide, and award-winning marketing and promotional campaigns for the Quilt Gardens and Exit 92.
"This is an exciting time to be working with Elkhart County's small businesses as we build our reputation for high-quality craftsmanship in everything we do," said Logsdon. "I'm looking forward to working with our ECCVB staff and our talented and creative partners throughout Elkhart County to establish ourselves as an outstanding place to live, work and visit."