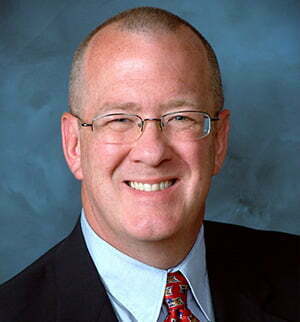 A recent spike in COVID-19 related cases nationally appears to have had little impact on national employment numbers.
This is according Michael Hicks, director of the Center for Business and Economic Research at Ball State University. In his review of the latest government jobs report, he said the data appeared "surprisingly strong."
"A total of 467,000 new jobs were created, and revisions to November and December added a whopping 700,000 total jobs to the preliminary numbers," Hicks said. "The revisions are done annually to update the seasonal adjustment, and added jobs for every month since August."
He said the technical adjustment "offers a much stronger view of recent economic performance."
He said COVID did affect labor markets, causing an increase in those working remotely due to the disease. In January, 15.4% of workers were performing their jobs remotely.
Overall wage growth slowed in January, to 1.8% annualized, Hicks said. While many sectors saw better wage growth, such as manufacturing that which rose at an annualized 4.5% last month, wage growth was beneath inflation.
Hicks said most other indicators of employment, from part-time work to marginally attached worker numbers improved in January. The worst news in the latest jobs report was of a labor force that did not change, which is much better than expected given the ongoing impact of the health crisis.