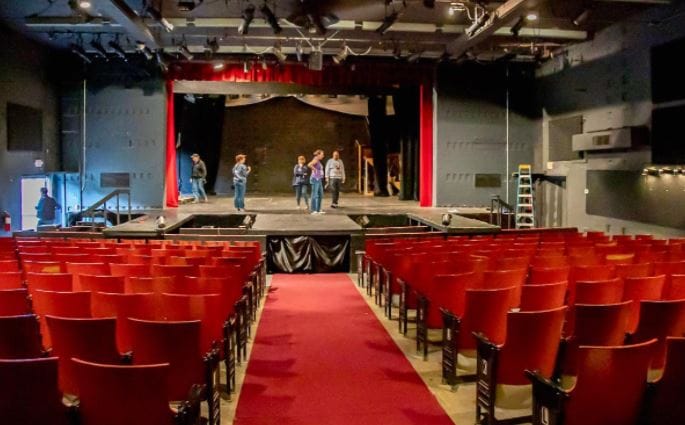 The Dunes Arts Foundation has elected its 2022 board of directors.
Board officers include:
Kathleen Dolio Thorson, founder and president of KDT Designs Inc., president
Andy Neal, director of operations, Northern Indiana Education Foundation, vice president
Richard Sabones, retired banking executive, treasurer
Elise Kermani, sound media artist and filmmaker and artistic director of MiShinnah Productions, secretary/managing director
Steve Scott, artistic director, Dunes Arts Foundation
Members at large include:
Dale Cooper, community relations manager, LaPorte County Convention and Visitors Bureau
Clarence Hulse, executive director, Economic Development Corp. Michigan City, Indiana
Dale Maher, real estate agent, Coldwell Banker
Lisa Torgerson, seasoned fundraiser for arts organizations in Chicago and member of the DAF development committee.
Laurie Wink, public relations
The Dunes Arts Foundation, which operates Dunes Summer Theatre and Education Programs, was incorporated in 1951.